WHAT WE DO
household mould ,office appliances moUld,logoistics pallet moUld, turnover box mould ,automobile mould
Dustbin Mould
WHAT WE DO
household mould ,office appliances moUld,logoistics pallet moUld, turnover box mould ,automobile mould
Crate Mould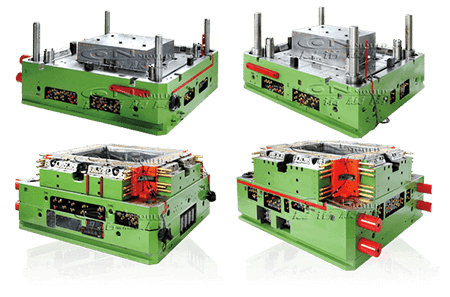 WHAT WE DO
household mould ,office appliances mould,logoistics pallet mould, turnover box mould ,automobile mould
Big Box Mould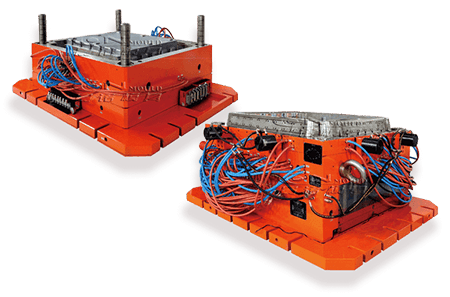 WHAT WE DO
household mould ,office appliances moUld,logoistics pallet moUld, turnover box mould ,automobile mould
Pallet Mould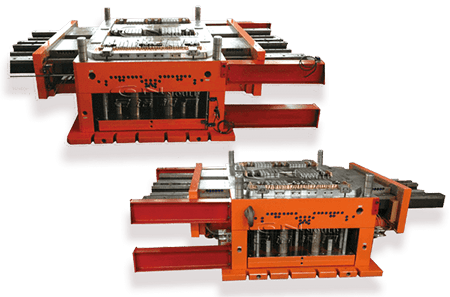 WHAT WE DO
household mould ,office appliances mould,logoistics pallet mould, turnover box mould ,automobile mould
Automobile parts mould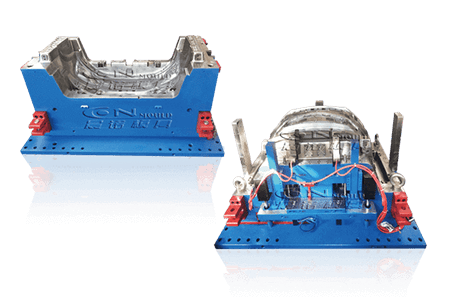 WHAT WE DO
household mould ,office appliances mould,logoistics pallet mould, turnover box mould ,automobile mould
Plastic chair mould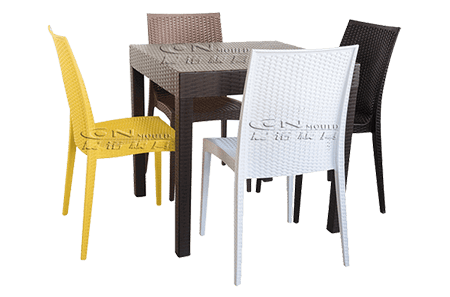 what's CN-MOULD
CHEN NUO MOULD CO.,LTD.is Located in Zhejiang Huangyan, Which enjoys the mame of "the mould home town of China",Our Company maily design and manufacture Plastic moulds such as household mould ,office appliances moUld,logoistics pallet mould,turnover box mould,automobile mould and so on. Chennuo gathered a team of Capable technologists,and has adopted inernatial advanced CAD/CAM/CAE system. In recont years,Our business expands Europe us become the export enterprise. high quality,Delirey on time and competitie prices are our principle for all the customer in the world...
Since CN-MOULD established, we have been innovating our moulds and new products to meet the needs of various countries at home and abroad, especially some European and American countries such as Germany and Italy.
We pay attention to quality, always assurre high quality mold carefully,attentively and painstakingly ,have been following Germany, Italy, Europe and the United States and other countries production standards.
Copyright © 2019 TAIZHOU CN-MOULD CO., LTD All rights reserved.