Plastic Crate Mould - 06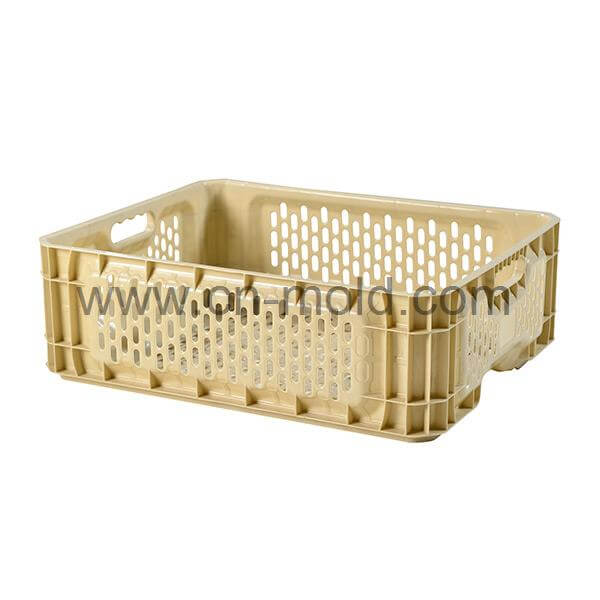 ChenNuo Mould is a professional plastic crate mould company in china, our crate mould include plastic crate mould - 06. Here are some parameters of the mould.
Product name :6008400*250
Weight :2Kg
Shrinkage : 1.6%
Material : PP
Mould size :1080*870*700
Recycle time :120s
The type of injection machine :HT1000
Copyright © 2019 CHENNUO PLASTIC&MOULD CO.,LTD. All rights reserved.